Product Description
PACKAGE C

CONTAINS ALL ITEMS IN A and B plus MORE
HOT CHOCOLATE w/ 5 health mushrooms
Fairy Bottle
NATURE CORK WALLET
Glow Coaster
4 GLOW CUBES
RARE LOTUS roll on
BLUE LOTUS roll on
TREE HUGGER LOG PILLOW
Mens TREE SHIRT
4 MASK ALTERNATIVES
CRYSTAL THERAPY VIBRATIONAL THERAPY GUN
PLUS
Shroom Coffee

upgraded to 2 Fairy bottles

1 Purple Sparkle Bottle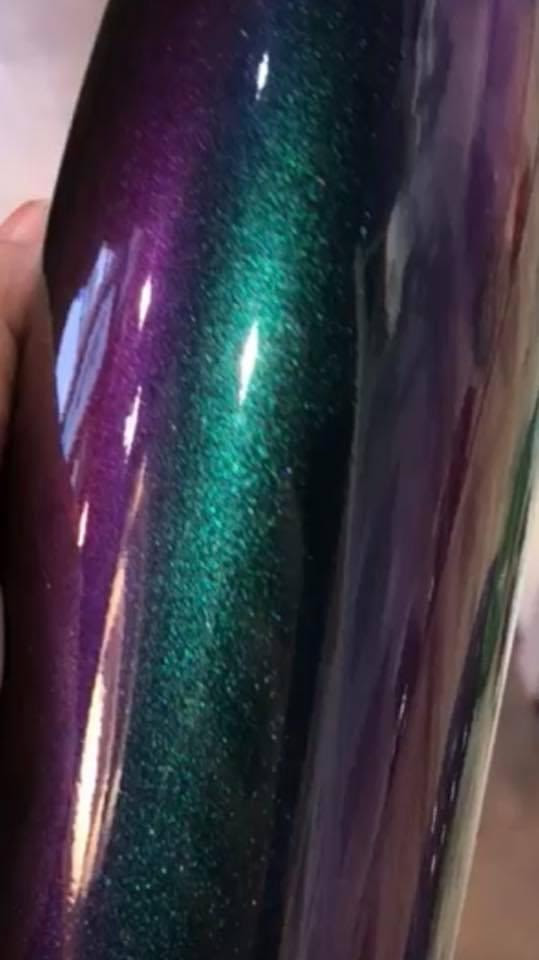 Tree shirt women's cute form fitted
says "Nature's Wisdom and
LET YOUR TRUE NATURE SHINE"

ANOTHER KAITLYN FAV! This shirt is black and super supportive, form fitting. Looks great with a pair of our VibesUP ruffle bottom fairy pants. This shirt is so supportive that it can even be worn by most without a bra! YAY! . LOVE THIS SHIRT (has an upper spine earth strip)



ASK FOR SIZE IN COMMENT BOX OF YOUR ORDER
1 large Teal Blue bottle

Full shoulder Tension melter


(so New it has not had picture day yet)

Shoulder therapy pads set of two. SHOULDER issues seem to be very common these days. I had what felt like a torn shoulder from my young dog pulling too hard on the leash. Using the Vibe Material eased my pain immediately and than keeping it on my shoulder for weeks it started to heal itself. After my great results i decided to have them made in a shape that drapes comfortably over the shoulders.


(SO NEW IT HAS NOT HAD PICTURE DAY YET)
Hoodie

SURPRISE 3D spinner SET-
COMES WITH 4 PIECES-
1. SPINNER MOTOR
2. 6.5 inch SPINNER TOP
3. 12 inch spinner MIDDLE
4. CRYSTAL BALL optical illusion SPINNER TAIL



SPINNER MOTOR



CHOOSE NUMBER 1-6 of UPPER or LET US SURPRISE YOU
leave number choice in comment box




CHOOSE NUMBER 1-19 of MIDDLE, leave request in comment box
or LET US SURPRISE YOU




Optical illusion tail spins and ball appeard to climb up the spiral. We will choose a color that matches your spinners



HEART COMFORT
WEARABLE EMOTIONAL SUPPORT
(similar to lung armor but heart shaped and you wear it under your clothing. REST ON FRONT AND BACK OF HEART CHAKRA
Earth Material is especially formulated for emotional comfort and balance


(So New it's not had 'picture day' yet)


Tree Diffuser or if that runs out we have wood look MUSIC/LIGHT/SCENT DIFFUSER
ONLY DIFFUSERS IN THE WORLD WITH VibesUP FORMULA inside to help infused high crystal Vibes into your environment.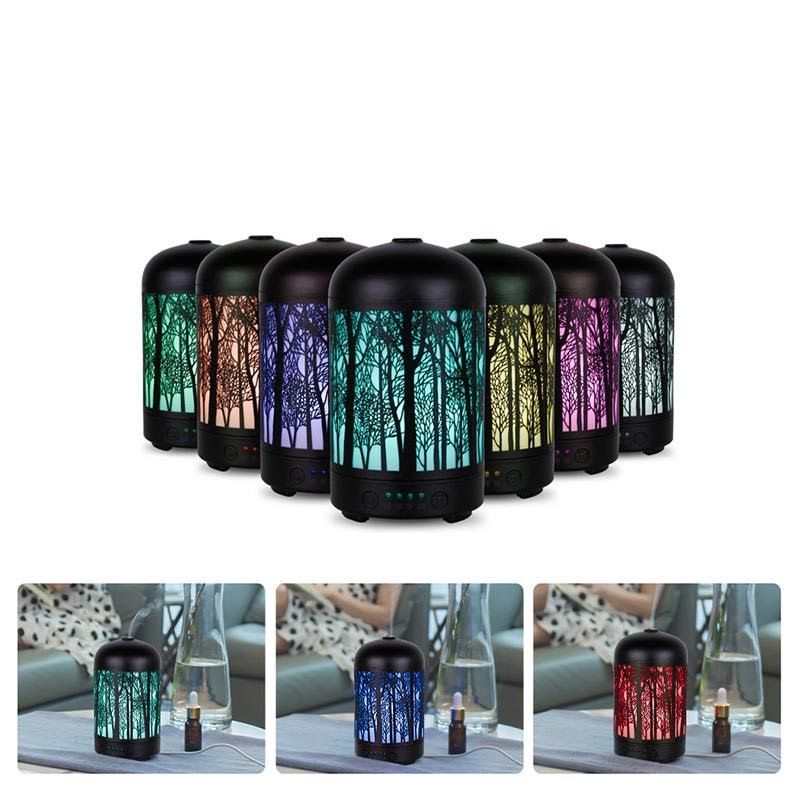 IMPORTANT PLEASE CHOOSE A FIRST AND SECOND CHOICE in case one choice runs out.

Other diffuser options are
on LEFT the wood look, plays great music from your phones blue tooth and puts on a color show while it diffuses your vibesUP charged essential oils
on RIGHT Kaitlyn's FAV diffuser looks like fiber optic captured in a Genie shaped Vase. Changes colors or set for one color







1 log stump
Vibraional Therapy sitting pillow or LAPdesk

RARE REAL ROSE PRECIOUS ESSENTIAL OIL in ROSE Quartz Crystal Point roll on
Rose essential oil is VERY VERY EXPENSIVE
ROSE is the HIGHEST VIBRATION IN NATURE 320mhz
RAISES VIBES, helps dispeal negativity and is known to TUNE INTO AND ATTRACT THE ENERGY OF LOVE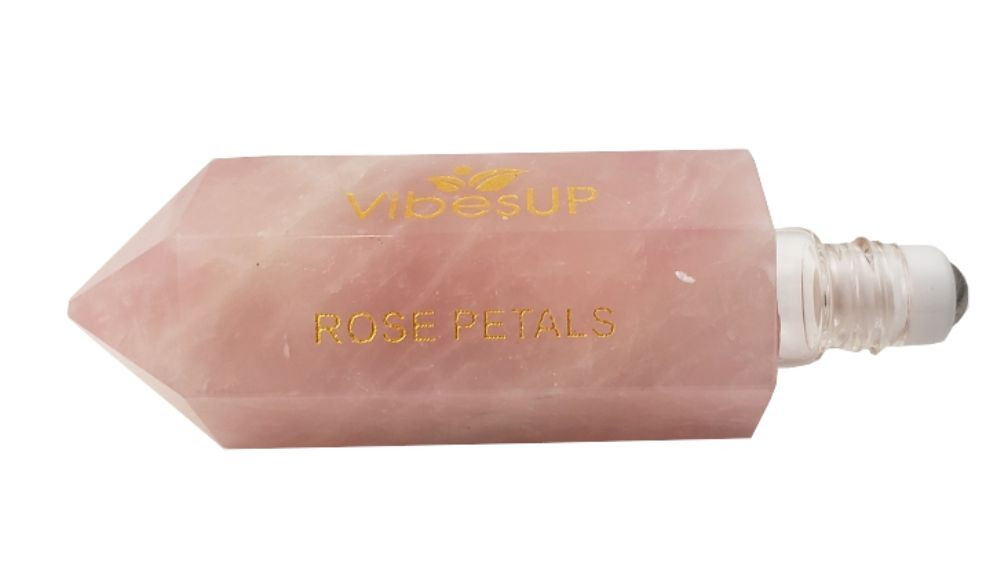 Heated vibe seat or sleeping pad
HAS VibesUP Earth Mat inside and the heat comes through the Vibe Mat. (dont worry about electronic toxins as the VibesUP material transforms and neutralizes the electrons..
This only starts to warm up with it is pressure activated as in you sit or lay on it. and its a low gentle warm, not too hot. ]

UPGRADED TO TWO CRYSTAL VIBE THERAPY MASSAGE TOOLS


ASSORTMENT of 10 ITEMS FOR PAIN SUPPORT to HELP OTHERS IN PAIN
1 OUCH CREAM, (large jar)
3 Vibe SQUISHY PADS (back, hip ect)
4 PAIN BRACELETS, wrist, thumbs, arthritis
2 PAIN WRAPS (for knee, neck elbows ankles)



3 HEALTHY WINTER BRACELETS
(OUR popular COLD AND FLU formula.
KAITLYN'S NUMBER 1 FAVORITE PRODUCT)

2000.00 aprox VALUE
-70%
599.00
YOU MAY HAVE YOUR OWN PERSONAL ELF WITH THIS ORDER TO HELP YOU PICK YOUR CHOICES. THEY CAN CALL YOU. OR you can just put your choices in the comment box of your order.

CLICK HERE FOR ALL PACKAGES


(why aprox value? Some items are so new we have not even fully settle on their priced yet!)
Product Videos
Custom Field
Product Reviews